{{ timeAgo('2021-10-14 07:48:42 -0500') }}
football
Edit
The Butcher vs. The Spin Instructor, presented by LB's Meat Market: Week 7
After a horrific Week 5, Campbell McCready changed her strategies for Week 6.
That paid off, as she won the week with a strong performance.
Unfortunately for her, Greg Jones didn't lose much ground, but the race did tighten a little bit as both head into Week 7 of The Butcher vs. The Spin Instructor, presented by LB's Meat Market.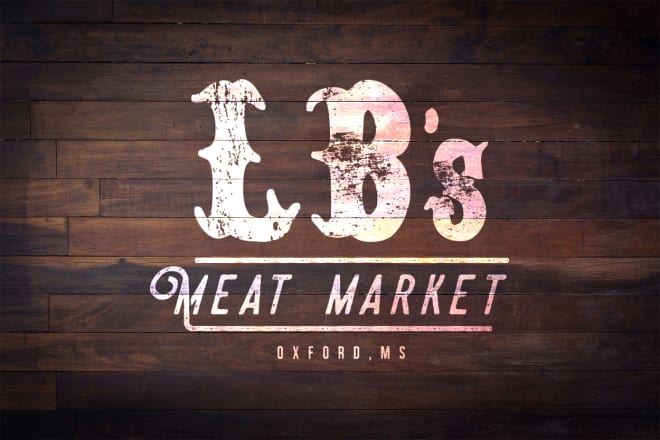 Standings
Last Week:
Greg Jones: 6-3
Campbell McCready: 7-2
For The Season:
Greg Jones: 38-17
Campbell McCready: 29-26
This week's games:
Auburn +3.5 at No. 17 Arkansas
No. 12 Oklahoma State +5 at No. 25 Texas
No. 20 Florida -10 at LSU
No. 21 Texas A&M -8 at Missouri
Vanderbilt +19.5 at South Carolina
No. 11 Kentucky +22.5 at No. 1 Georgia
No. 5 Alabama -17.5 at Mississippi State
No. 13 Ole Miss -3 at Tennessee
No. 18 Arizona State -1 at Utah