Podcast: What caused a top-100 signee to not (yet) honor his NLI?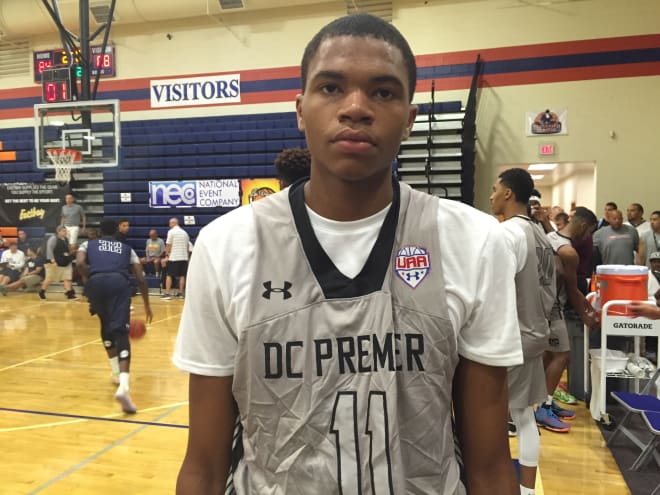 Chase Parham and Neal McCready are back together for a fun, packed Oxford Exxon Podcast on this Friday. Neal delves into the situation and reasons behind top-100 basketball signee Jamarko Pickett's decision to not honor his Ole Miss NLI at this point. Also, they discuss what's left of the Ole Miss signing class and what it means for Andy Kennedy's tenure as a Rebel.
Also, they are joined by Chris Brooks, radio host and head of Mississippi Gridiron to talk media landscape in Mississippi, high school football storylines for 2017 and much, much more.
They close the show with some additional thoughts on Fox Sport's move to online video and what most media miss when trying to attract viewers.